Wonderful Health Benefits of Pansies and a Few Ways I Use Them
Pansies have a wealth of health and medicinal benefits that many people who grow them for their beauty alone may have never heard of.
All aerial parts of the plants are edible and medicinal. I love the slight wintergreen taste the leaves and flowers (when the whole flower is eaten) have. The petals alone are rather bland but add an amazing pop of color to salads.
Here is a brief list of some of the medicinal benefits of the Pansy (Also known as Heartease):
It is an anti allergen and its mucilaginous properties mean it is very helpful for colds and flus as it soothes coughs and sore throats and is also helpful in treating fevers. It is also good for treating asthma, bronchitis, and even whooping cough.
Consuming fresh pansies or drinking infusions on a regular basis can help to lower blood pressure and prevent heart failure.
Its vulnerary actions make it great for skin with its anti aging properties and helps with disorders such as eczema, psoriasis, acne, and more.
I love making herbal teas, hot or iced, with pansies: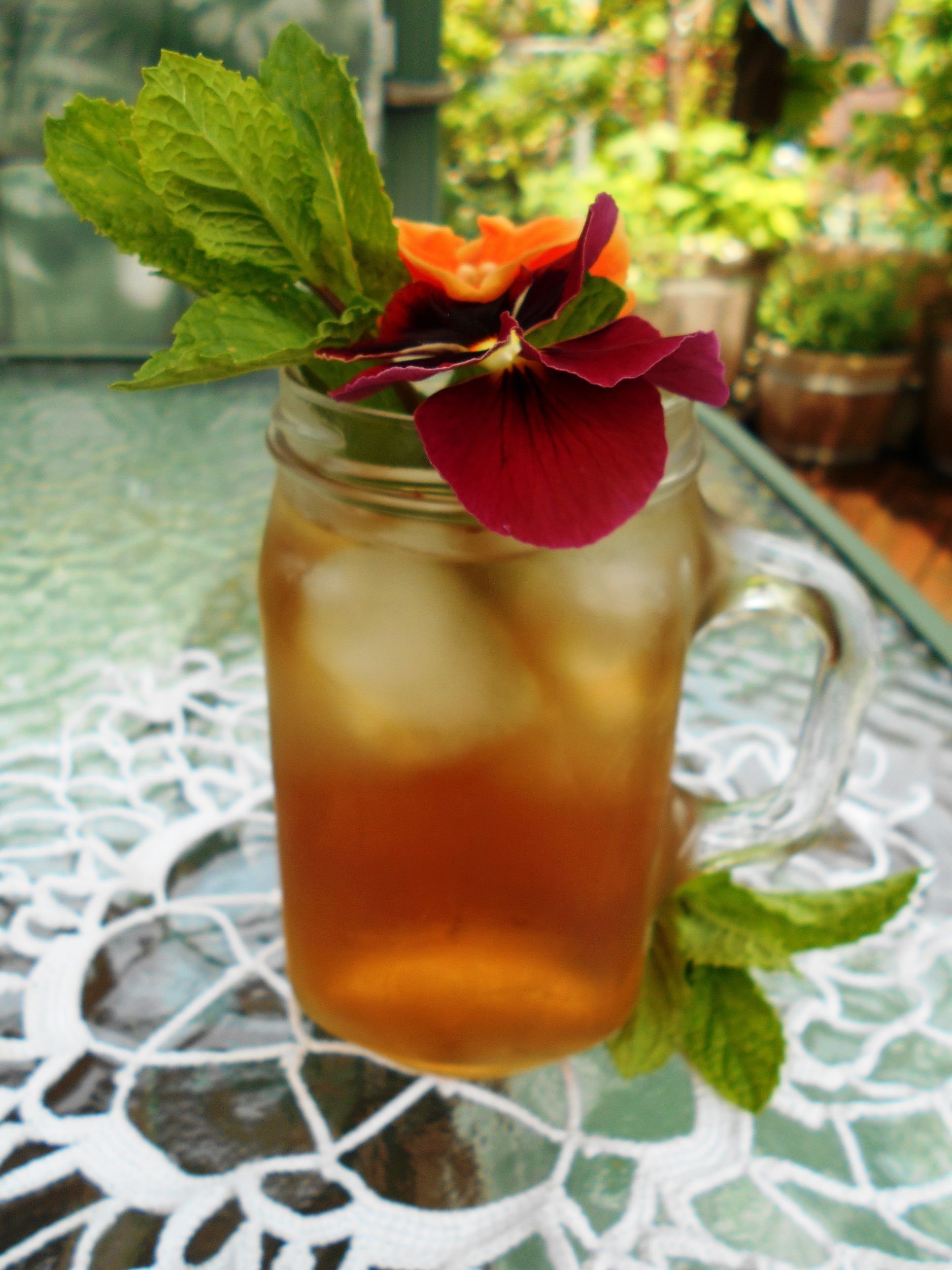 Because they are so good for the skin, hair and scalp, I like to use them in my homemade beauty products such as my soaps, shampoos, clay masks, and skin creams.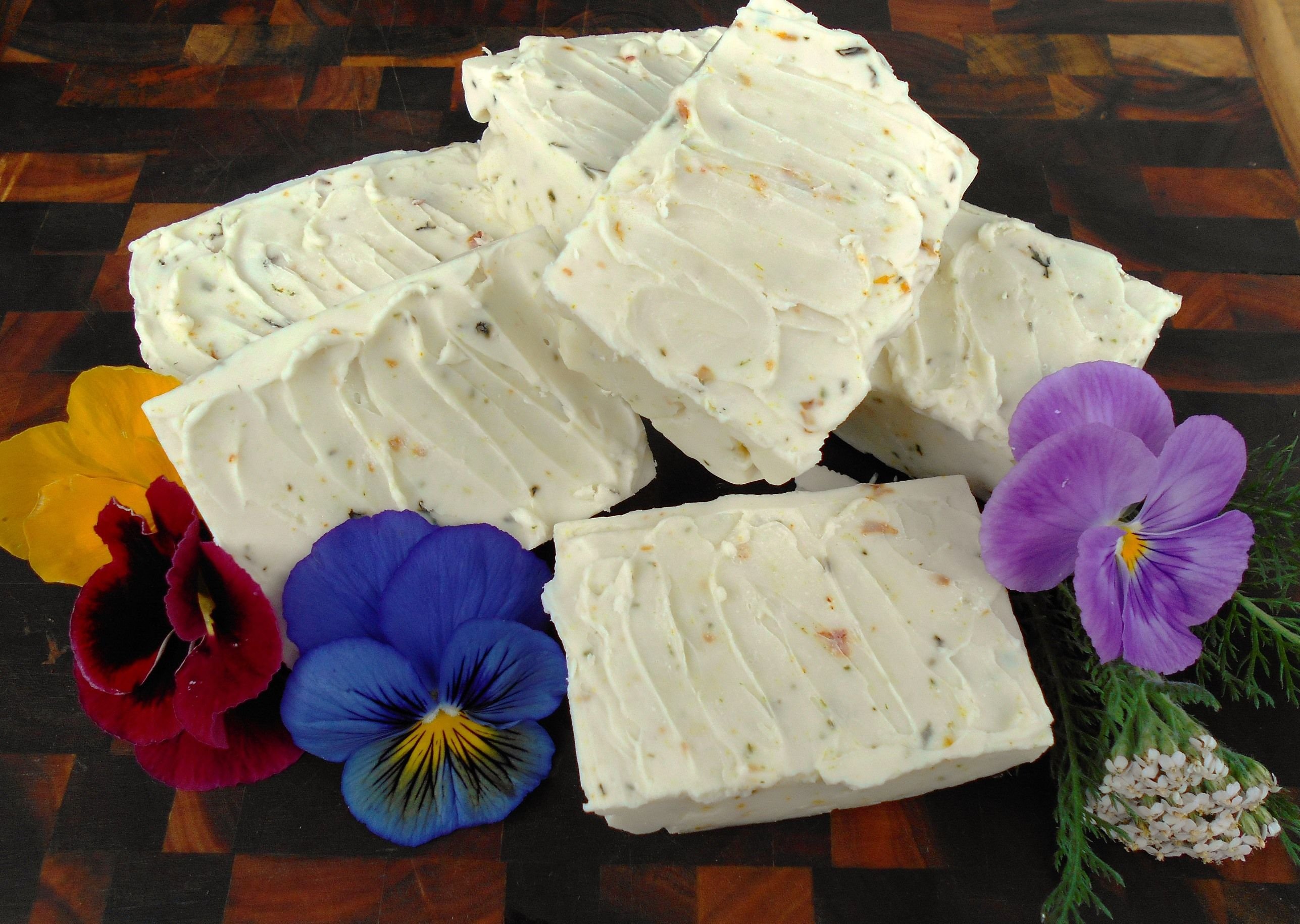 *Pansy Ylang Ylang Soap
*Pansy-Calendula-Marshmallow Infused Oil that I use in my homemade skin cream shown below. By the way, I do sell this all natural skin cream so if you are interested, you can contact me at raincountryhomestead@gmail.com
I also add them to my homemade floral vinegar, along with rose petals and lavender or calendula flowers, that I use as my regular hair wash. I have more recently found the floral vinegar also works great for cleaning anything you would use plain white vinegar for but smells much nicer.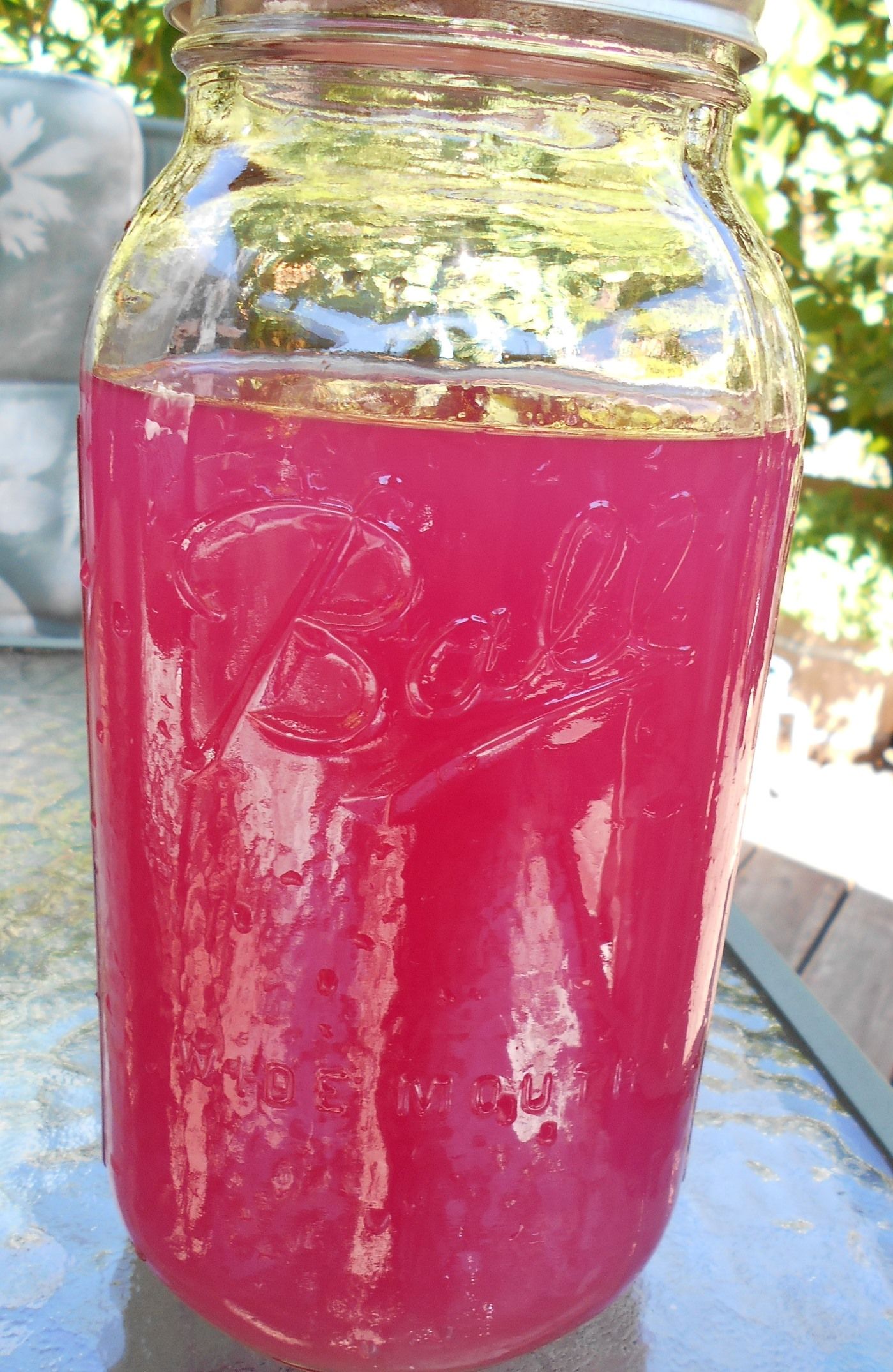 *Rose-Pansy-Lavender Vinegar
I have even started adding them to stir fries, breads, and various other dishes when I think of it.
So if you like to garden and are into an edible and medicinal landscape, do not overlook the pansy. It adds so much beauty and draws in your beneficial insects and birds.
One last note is that the wild pansy (also known as Johnny Jump Ups) are higher in medicinal properties than the larger, cultivated pansies. I grow and use both kinds myself.
If you are growing them already, then I hope you find this helpful in learning how to make the most out of those lovely plants.
Here is a video I did this past spring about Pansies:

I hope you enjoyed this post and if you have any other great ideas for uses for pansies in food or other homemade products, please leave a comment below.
Thank you again for your time Faithful Reader ~ Heidi

Other posts you may enjoy:
Make Your Own Natural Toothpowder or Paste
Elk Burgers (with basic recipe)
Sewing On a Treadle Machine
Our Amazon Store